Dreamy images, a romance story, and a quality vendor.
Nominated by The Knot
"Best of Philadelphia" two years in a row.
I'm devoted to preserving your memories and documenting them in luminous light & organic emotion. I've honed in on a decade of experience with design, photography, fine art & fantasy. My couples have described my work as Elegant, joyous, & dreamy.
I love getting to know my clients and that's why I offer complementary engagement sessions with most of my collections. No matter whom you end up booking, I encourage you to choose someone whose photos make you feel inspired and effortless.
I
I book 25 weddings a year.
This allows me to give each client the attention and plan key details they desire for their wedding.
II
I shoot for quality images not quantity.
I feel that my clients would rather have 200 - 250 quality images than 800 repetitive images over an 8 hour wedding day.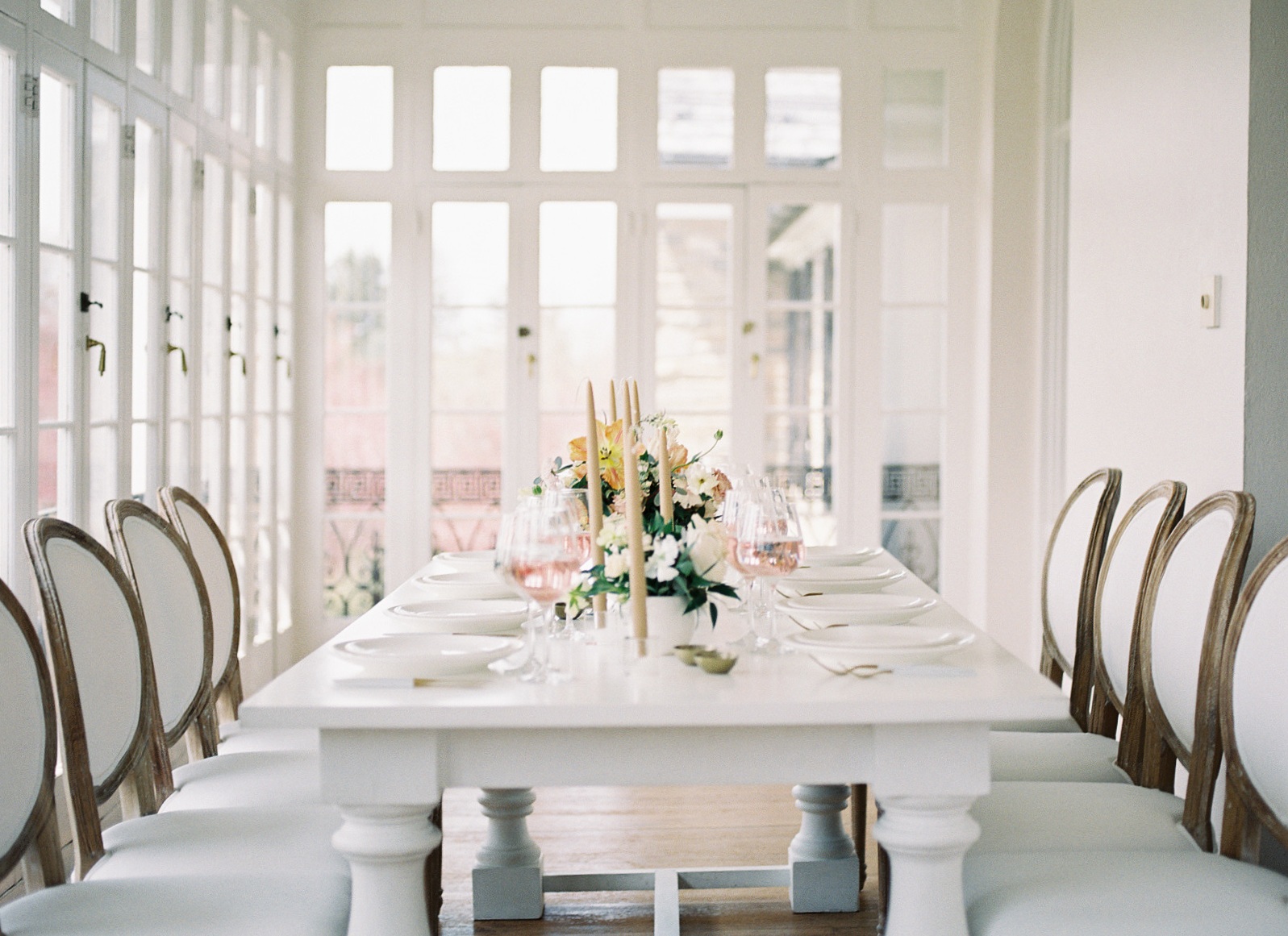 III
Timeline& Planning
Allowing me to insert myself & my opinions on your timeline will help bring about a wonderful wedding collection for the photographs. A lot of planning is a must for those perfect images.
IV
Turn Around Time
Turn around time during the busy season takes 7 weeks. I always send a few previews to clients within the first week.
I'm based out of Arizona & Philadelphia but travel over all the domestic states.
My goal is to capture those timeless moments during your wedding & show off the thing that truly make's you both uniquely yourselves. My craft will be shared with you, to be incredibly personal to you & those you love. Some wedding collections include an engagement session, an online gallery to share with family and friends, and the minimum of 6 hours of coverage. Additional photographers, albums, and extra hours are available for purchase in other collections or a la carte.
I also allow client's to create their own personalized wedding collection.
Wedding collections Starting at $2,300